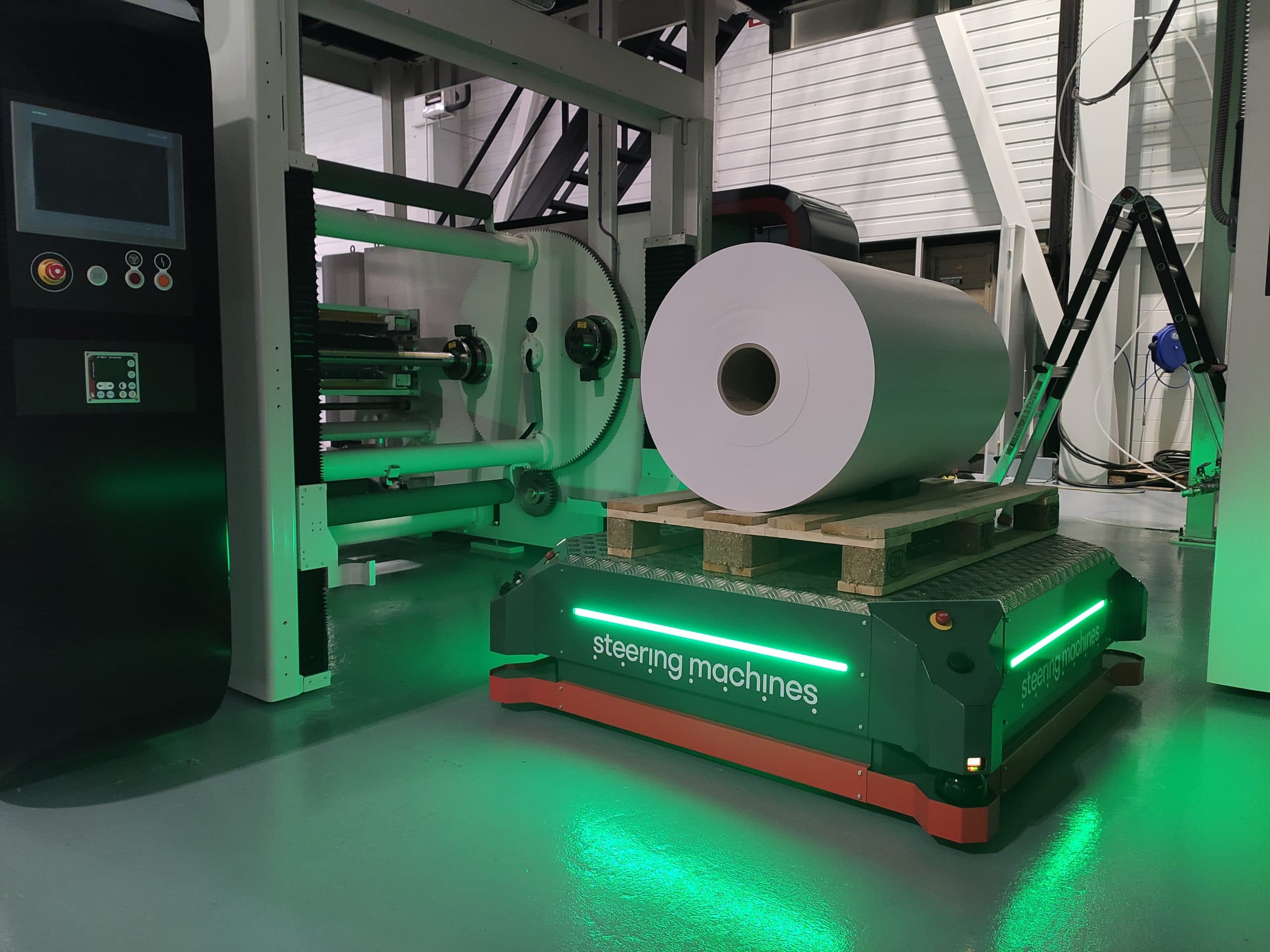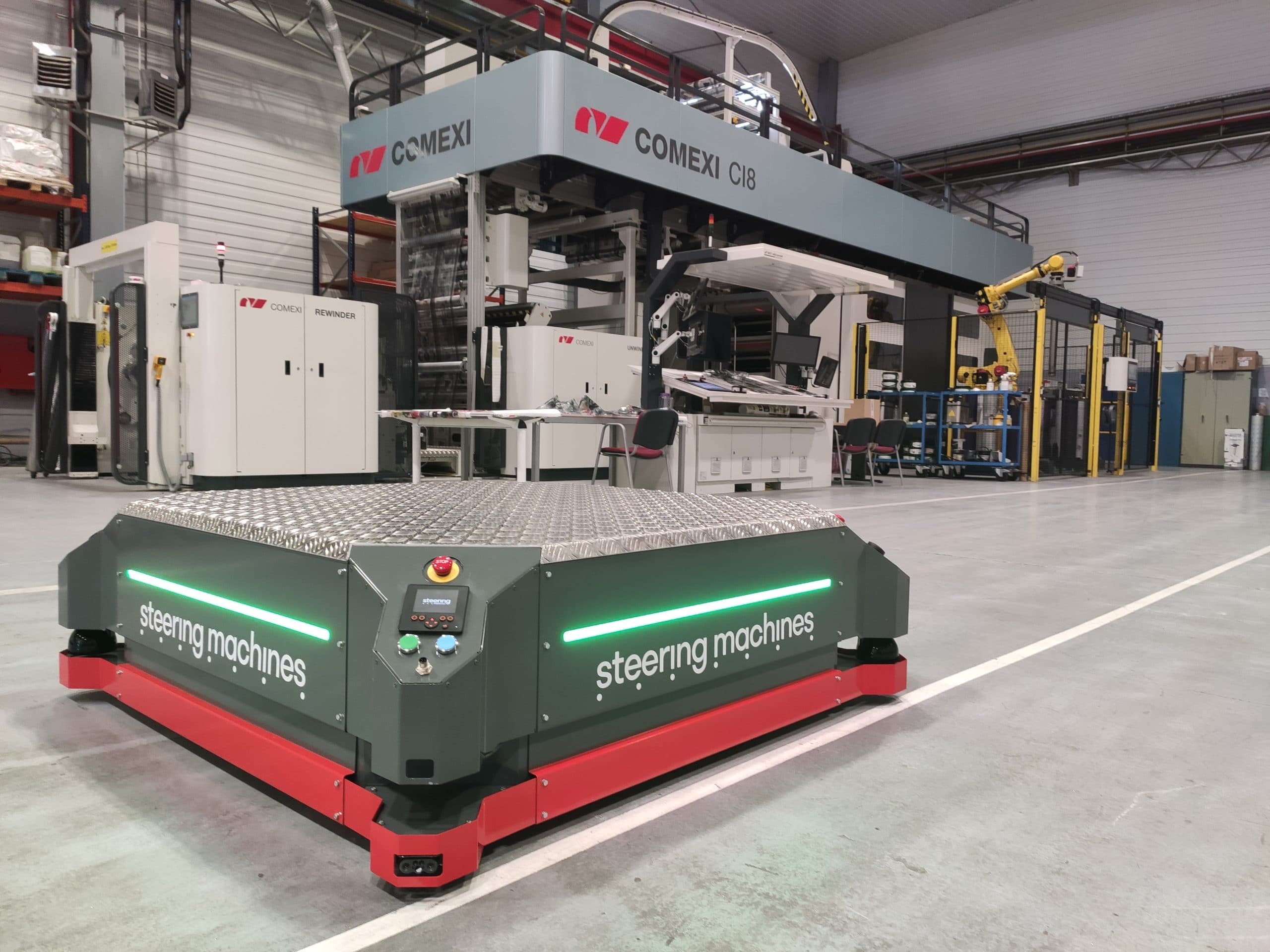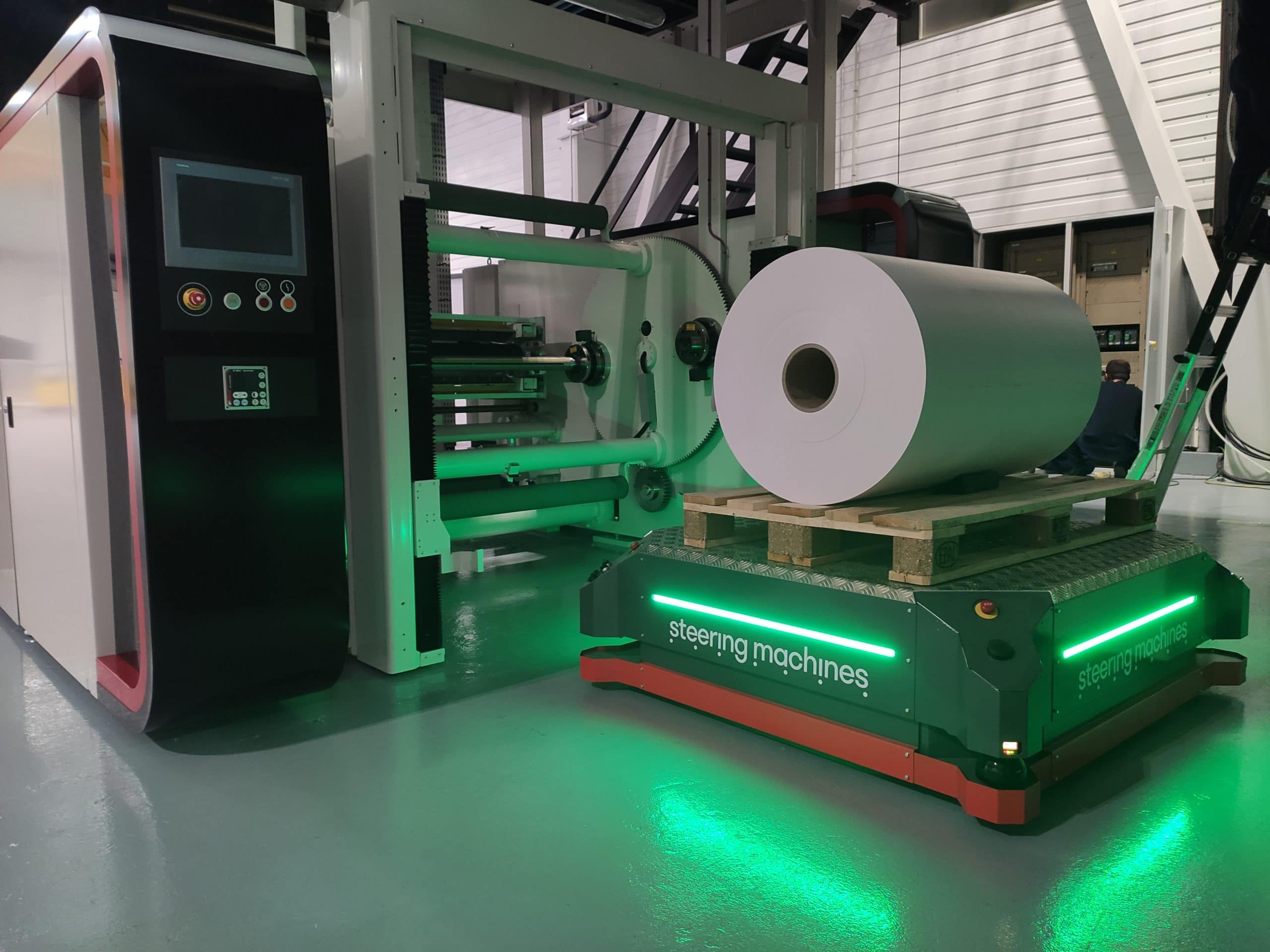 Steering Machines is a young company from Barcelona, a spin-off of the Polytechnic University of Catalonia, which created MOBY to help the development and integration of autonomous mobile robots in the industry.
MOBY is an innovative and patented AMR (Autonomous Mobile Robot), combining omnidirectional movement, a load capacity of up to 2000 kg and complete customization based on customer needs. A combination that makes it the best solution to automate the transport of any type of cargo.
From the beginning, the MOBY development team has relied on Infranor as a supplier of actuators, drivers and other elements. Being an innovative and highly complex product, Infranor guarantees precise and reliable control of all axes. Also, because it is a mobile robot, it is necessary to have a high power with a reduced space.
Apart from product performance, it is also worth mentioning the advice and attention that Infranor has offered to Steering Machines, which has helped in selecting the actuators, drivers and other components that best suit the product. Also, in the prototyping and industrialization phase, its after-sales service has been of great help.