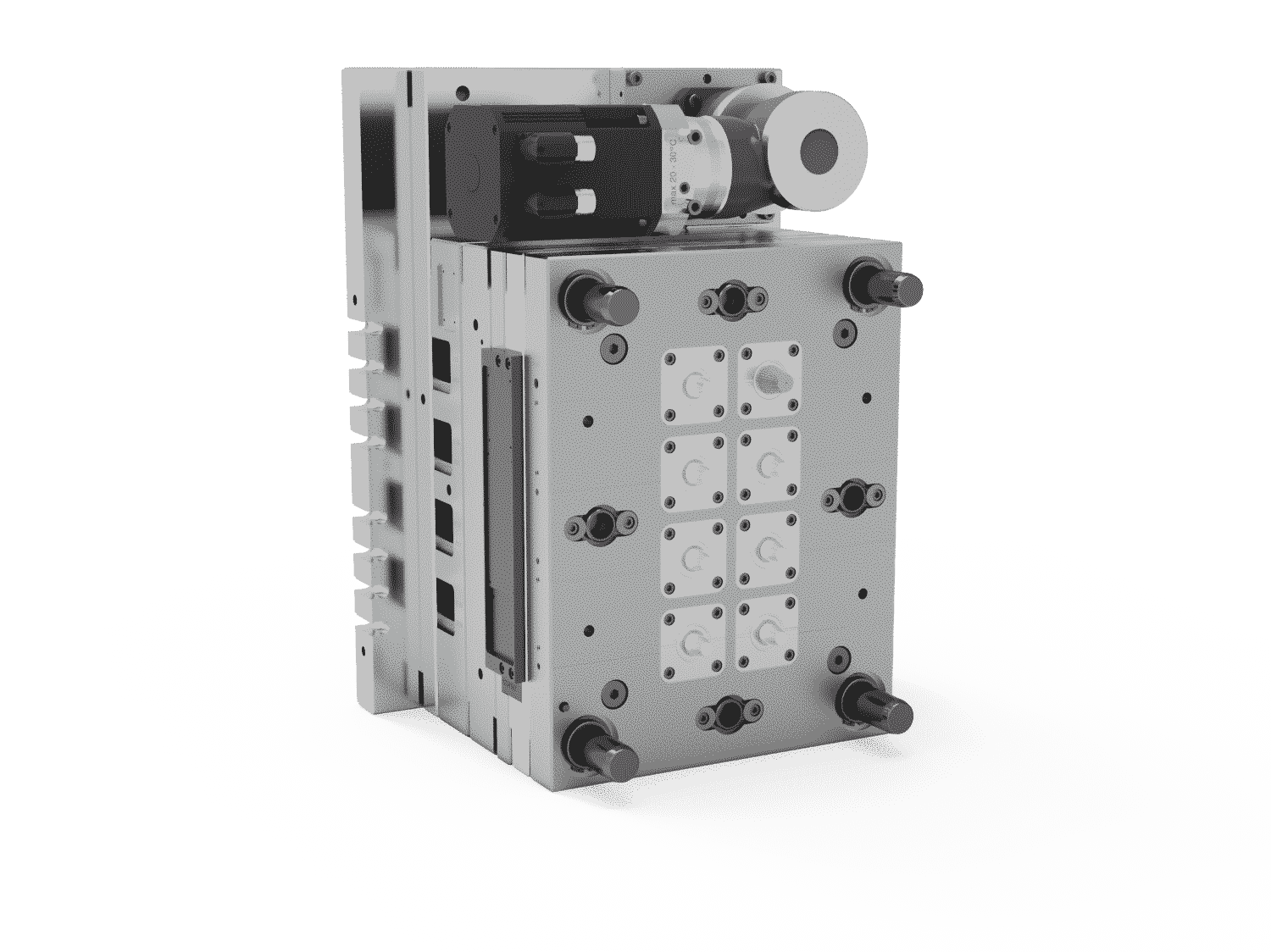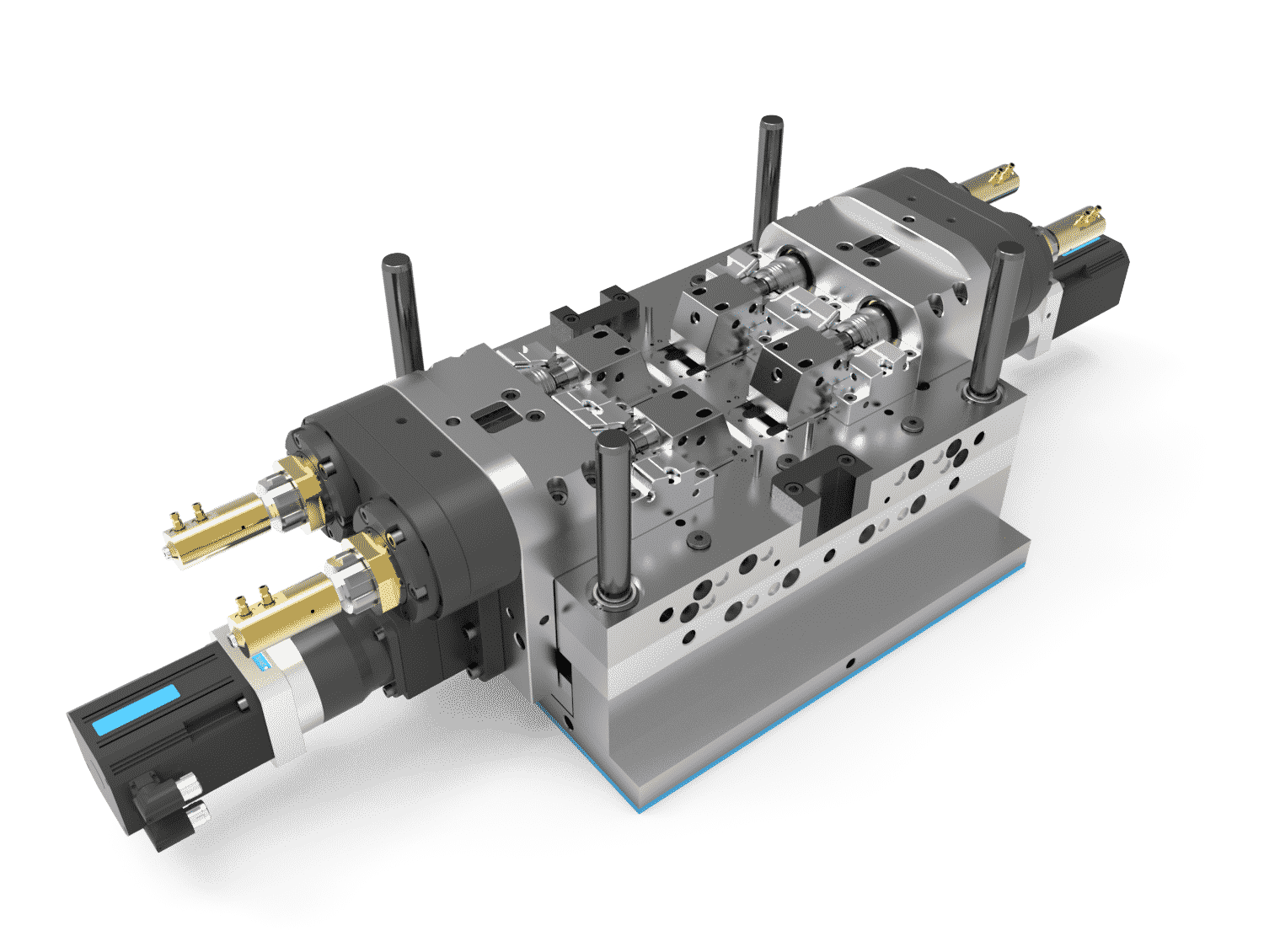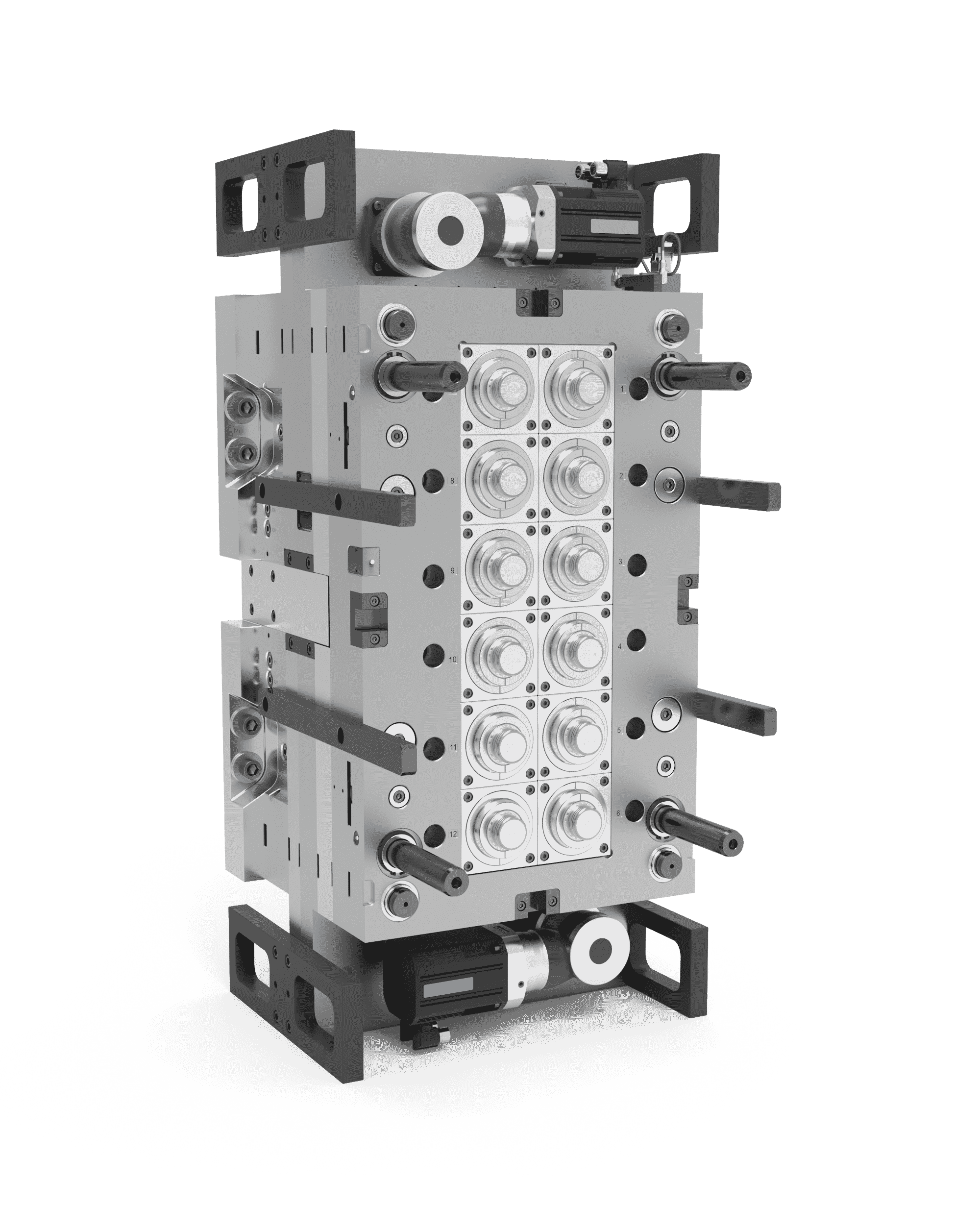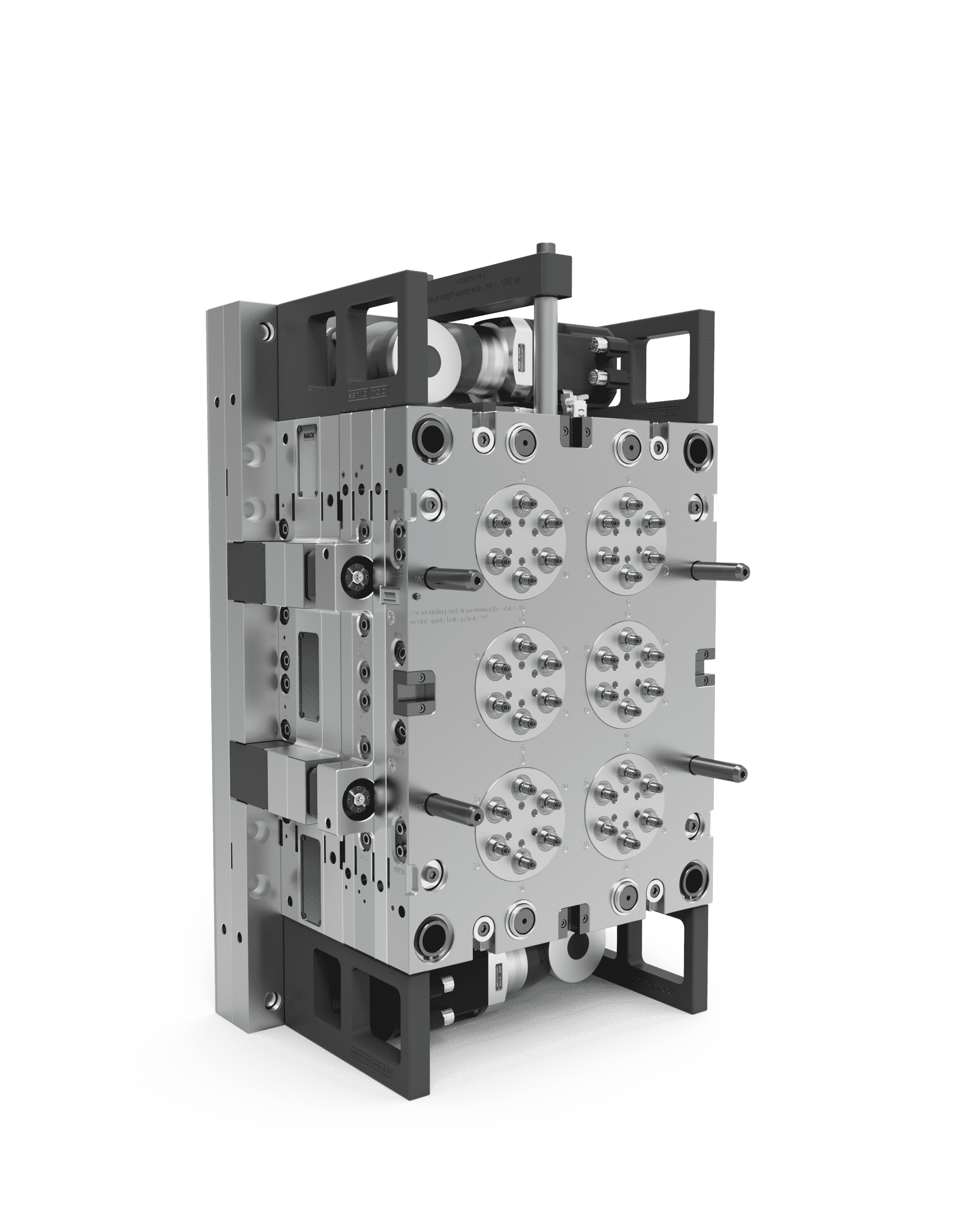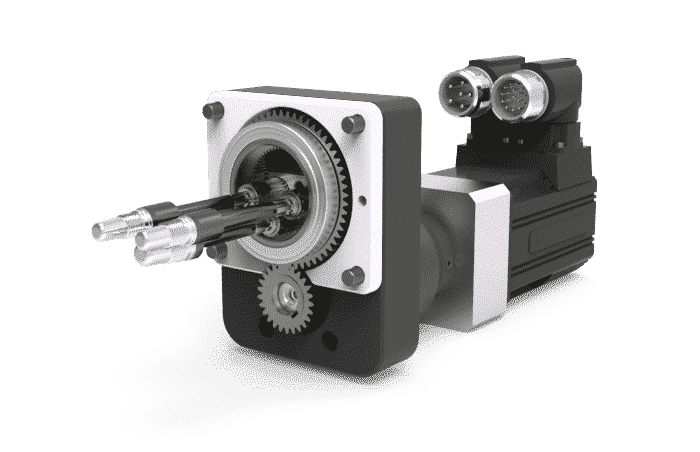 Imold is one of the leading manufacturers of servo-controlled injection moulds in the plastics industry. This customer was looking for a competent partner who could implement servo system solutions.
Our challenge here is to deliver a complete drive concept and the associated service. This means that in addition to the servo motor and servo controller, the customer expects a Programmable Logic Controller (PLC) with a corresponding software solution. The entire system has to be so flexible and modular that it can be adapted to existing machines.
Clearly, our strength here is the control solution from Infranor Deutschland (on CoDeSys basis) which was individually adapted for this customer and is constantly being further developed. We are currently working together on the next generation of the control system which with its forward-looking operating concept is more reminiscent of a modern smartphone than an industrial control system.
Innovative components, such as the FP motor series, which due to their design no longer have cogging and can therefore run at significantly higher speeds and higher peak torques compared to conventional servo motors, offer imold a technological advantage over its market competitors.
This is just as true for the Infranor servo controllers, whose compact design makes them well suited for control cabinets which are often limited in size. Here, space must be saved in order to be able to integrate the servo controllers on existing machines. The servo drives' user-friendly interface for easy set-up completes the package perfectly.