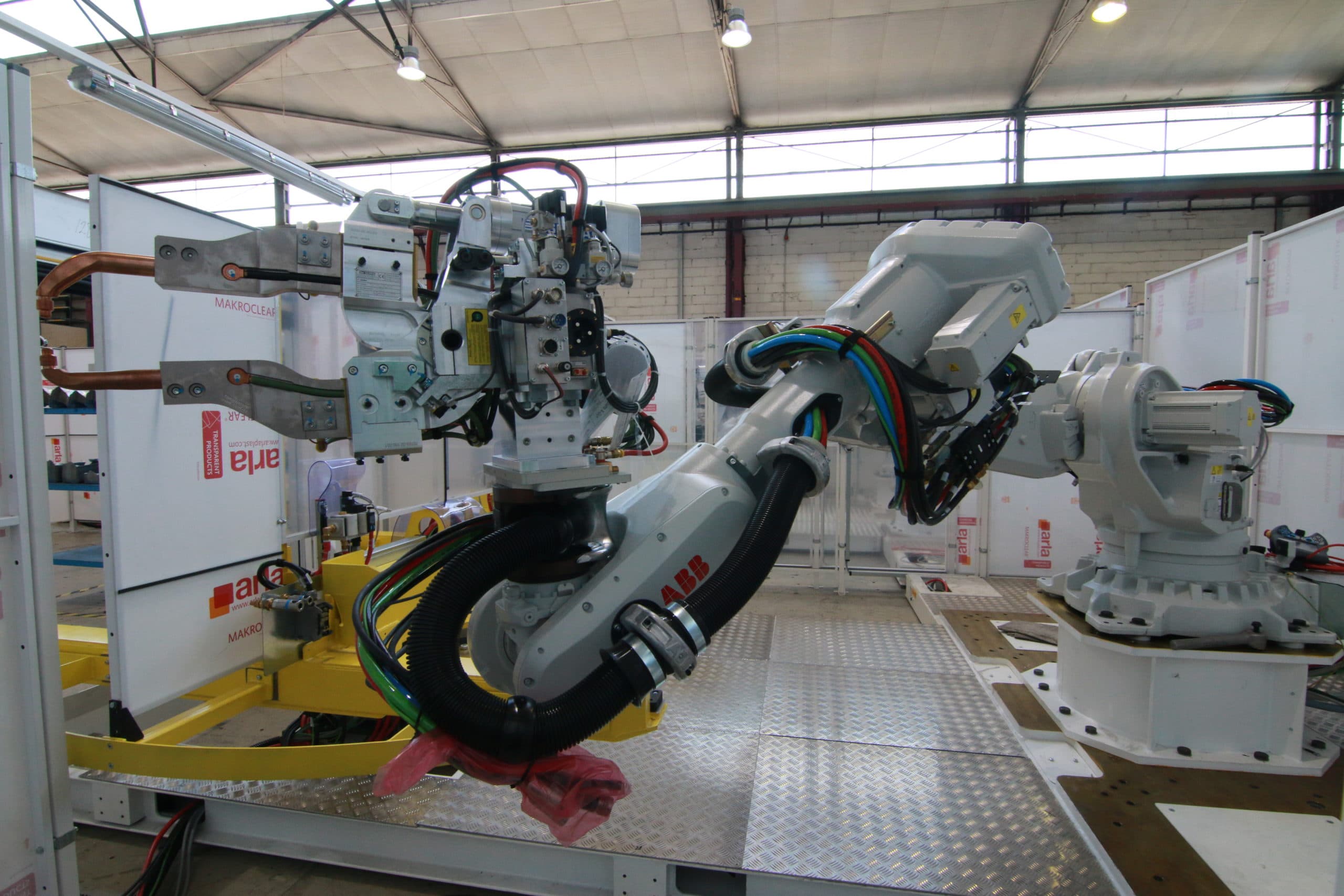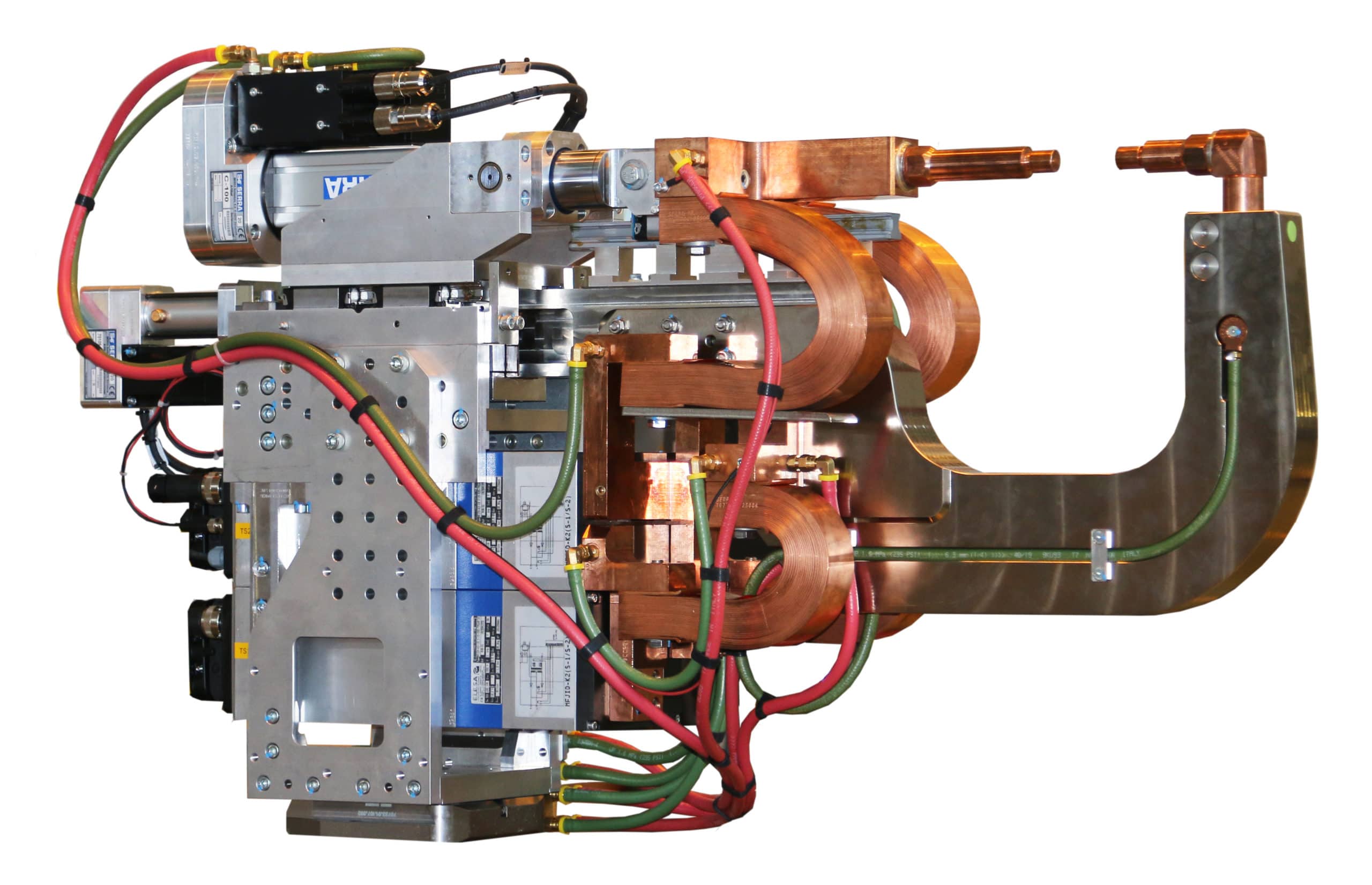 Serra Soldadurra developed in 2005 together with the UPC (Polytechnic University of Catalonia) and Infranor / Mavilor an innovative servomotor to apply to its robotic welding clamps for the main European car manufacturers and their auxiliary industry, and which allowed the company to become in a short time one of the main suppliers of welding clamps of the AUDI group.
In combination with the current control and modulation technology from Serra Soldadura, these new Mavilor electric actuators allow high precision and repeatability in effort control through an intelligent compensation system unique in the industry.
Based on Mavilor servomotors, the sales of welding clamps carried out by Serra Soldadura have gone from being basically pneumatic, to being electric in practically all of its production due to the great advantages they bring to the industry in terms of productivity, quality of the welding point and economy of use.
Based on the constantly evolving technology provided by Infranor, currently Serra Soldadura has more than 20 different models of electric actuators that can be controlled by KUKA and ABB robots, adapting to the necessary application depending on the type of product, applicable effort, system of control and other production parameters.