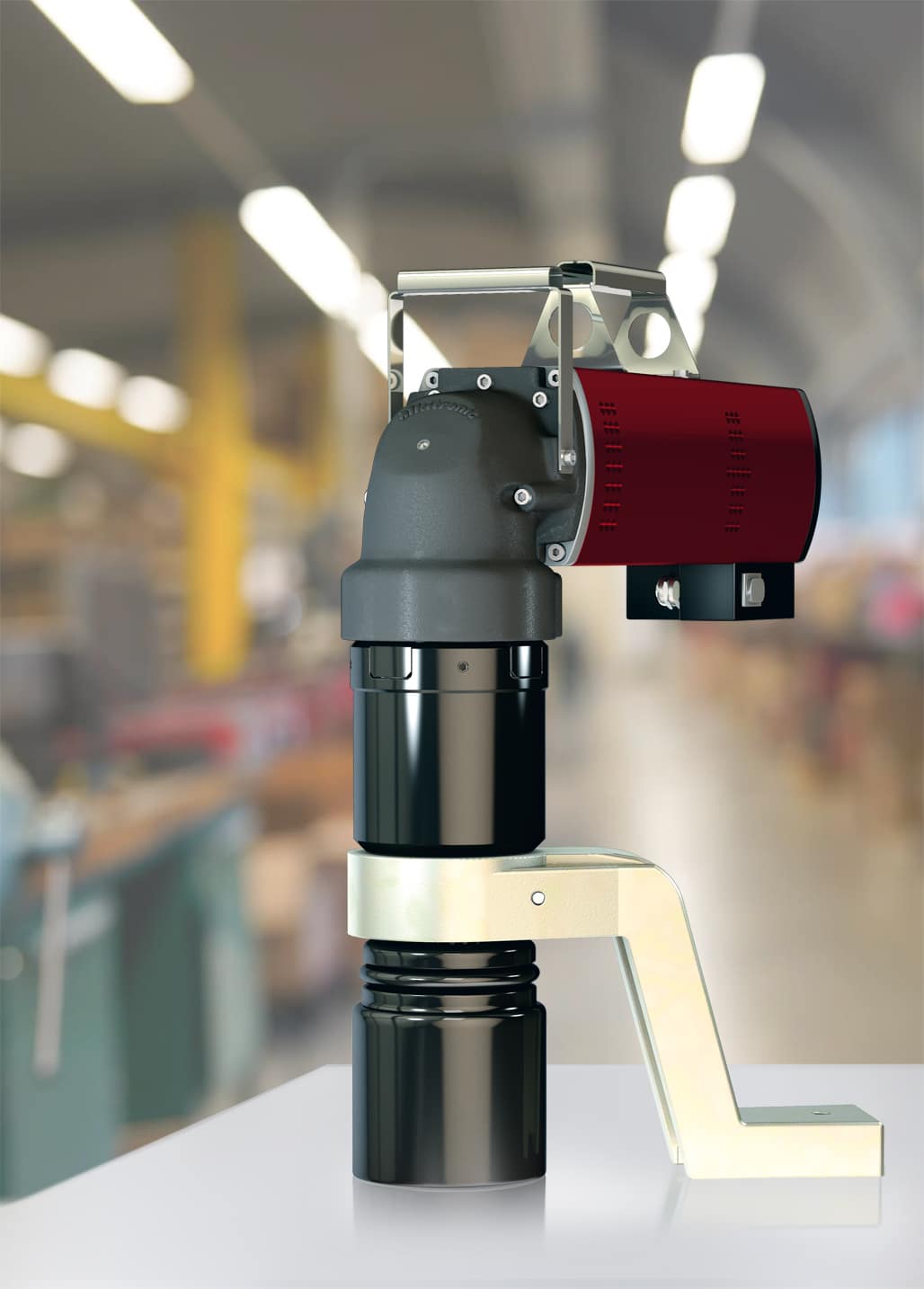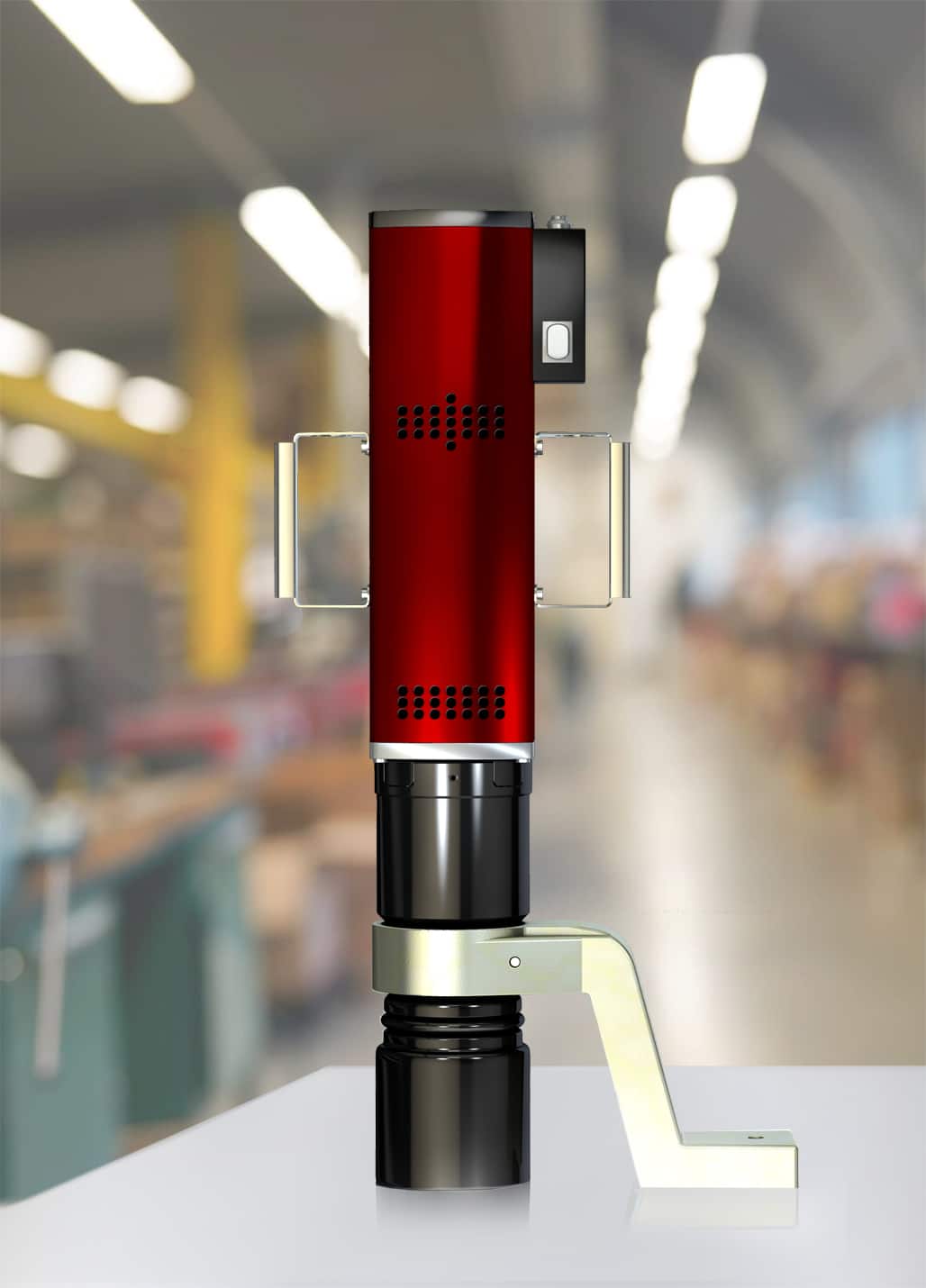 Electric torque wrenches from alkitronic® are ideal when high working speeds with high precision or a variety of screwdriving applications are required with regard to large forces. This is especially true for turbo assembly applications or production processes. The electric torque wrenches from alkitronic® cover the entire range from 100 Nm up to 45,000 Nm.
The patented products are used in all industrial sectors that value a high degree of precision and quality. These include wind power, steel construction, agricultural and forestry machinery, construction machinery, water/oil/gas/chemicals and food industries.
As a drive for these powerful torque wrenches the Infranor BL series kit motor has been integrated into the customer's housing. With its high efficiency, the brushless servo motor creates a maintenance-free and low-wear system with excellent efficiency.
The enormous power density of the Infranor motors and the close cooperation from development and design phases to market launch and series production were decisive for the successful partnership between INFRANOR GmbH and alkitronic®, which has now lasted for decades.
The name alkitronic may only be used in conjunction with the "®" (alkitronic®)!