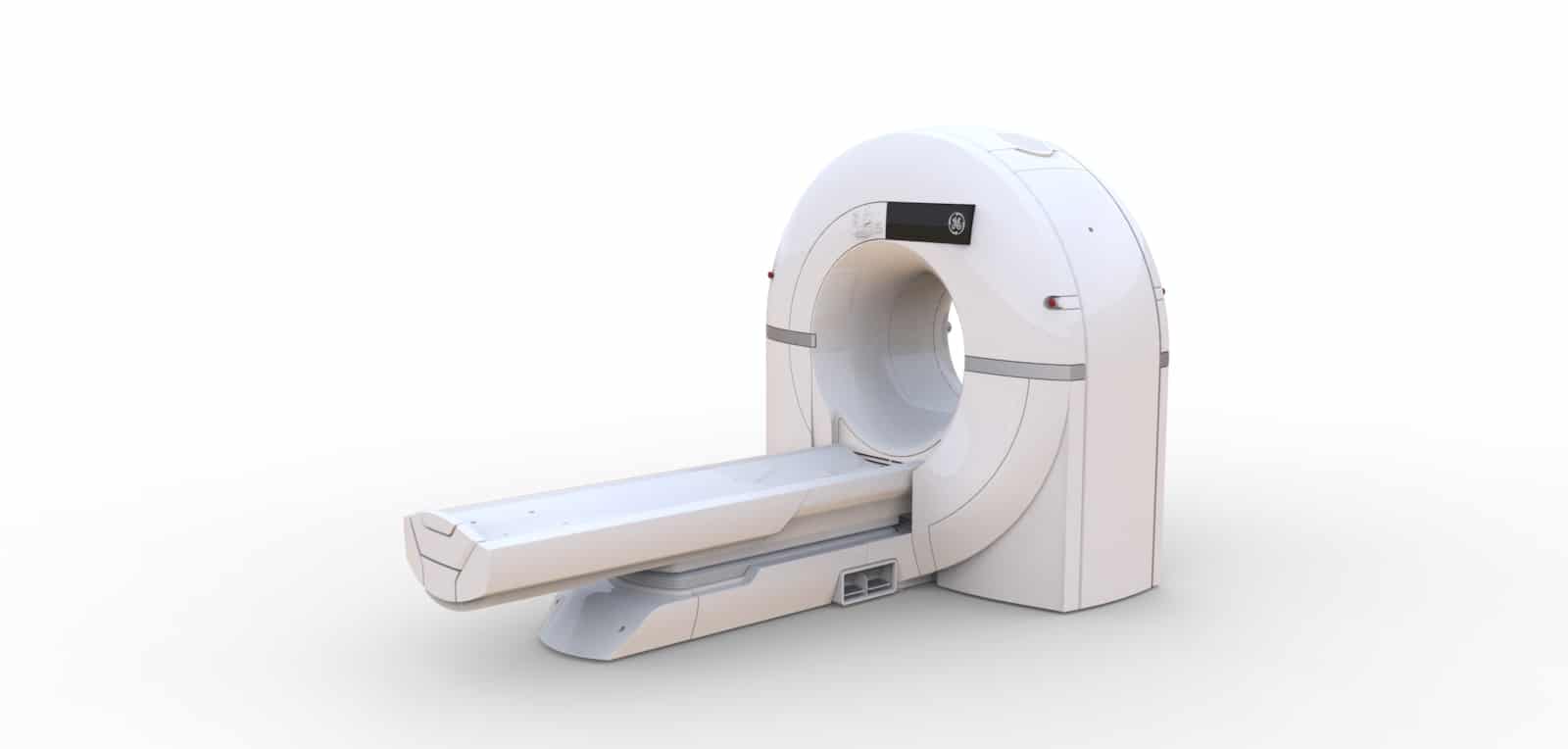 Successful Story
CONLOG in Israel has been advising on the use of MAVILOR
MOTORS' Servomotors for many years in Israel.
Our End-Client, ARINETA, is an Israeli company
that develops and produces innovative cardiac CT scanners.
ARINETA has developed the world first dedicated singleheartbeat,
whole heart cardiac CT scanner. This scanner is
distributed by GE Healthcare under the name CardioGraphe.